Olean, NY Brochure Printing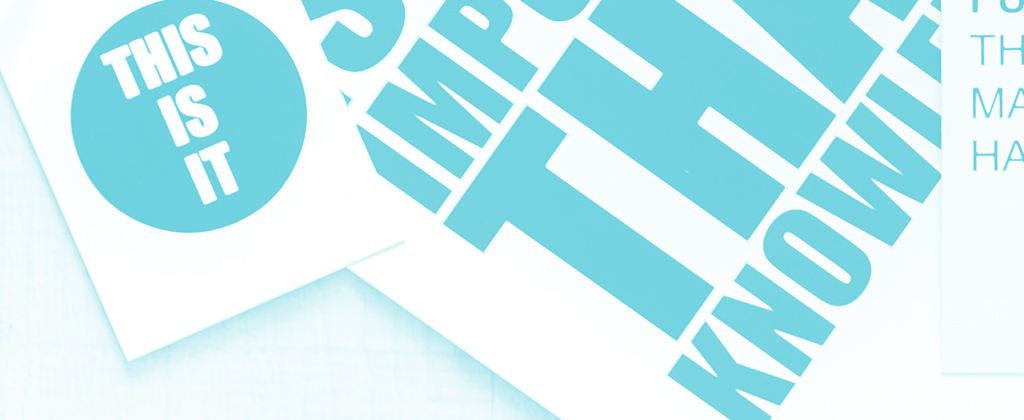 One of the keys to effective marketing is producing high quality marketing materials. If your marketing materials look unprofessional, potential customers will usually believe that your business is equally unprofessional. Exceptional marketing requires the services of a printing company that has decades of experience creating top quality marketing materials. If you want the highest possible quality brochure printing services for your Olean, NY business, Ferguson Printing is the company you should trust.
Comprehensive Brochure Printing Services
Ferguson Printing offers more than just simple brochure printing services. We will work with your business during every step of the process from concept all the way to distribution. We can help you design marketing materials that appeal to customers, print the materials on high quality paper, using high quality inks, and then develop and implement a distribution apparatus that will reach the highest possible number of customers.
We have a variety of specialty papers in stock and also offer lamination services. We know a variety of custom and specialty techniques that can make your marketing materials look different and unique from competitors. We are highly experienced with bulk mailing, including Every Door Direct Mail.
Let Our Brochure Experience Work For You
At Ferguson Printing, we have over three decades of experience creating, printing, and distributing marketing materials in the Olean, NY area. This experience benefits our customers. We can take your rough ideas and create marketing materials that truly emphasize the products and sales that make your business stand out. We will design the layout, make suggestions for color, help you design a logo, and recommend paper types. Furthermore, because we know the area well, we can provide advice on where to mail your materials for the best chance at producing new or returning customers.
Make Your Marketing Work For You with Brochure Printing
Creating a lasting and successful relationship with our clients is important at Ferguson Printing. Our brochure printing services are designed to do just that by making you marketing materials as efficient as possible. If you are looking for printing services for your Olean, NY business, contact Ferguson Printing today for top quality services at competitive prices.